Recently, the Rwandan ambassador to China experienced the feeling of bringing goods in a live broadcast room in China. Before the broadcast, the ambassador who was still preparing was still a little nervous. The host communicated with the ambassador about the details, the camera position, lighting and questions that would be asked during the interaction. The ambassador nodded humbly to express his understanding.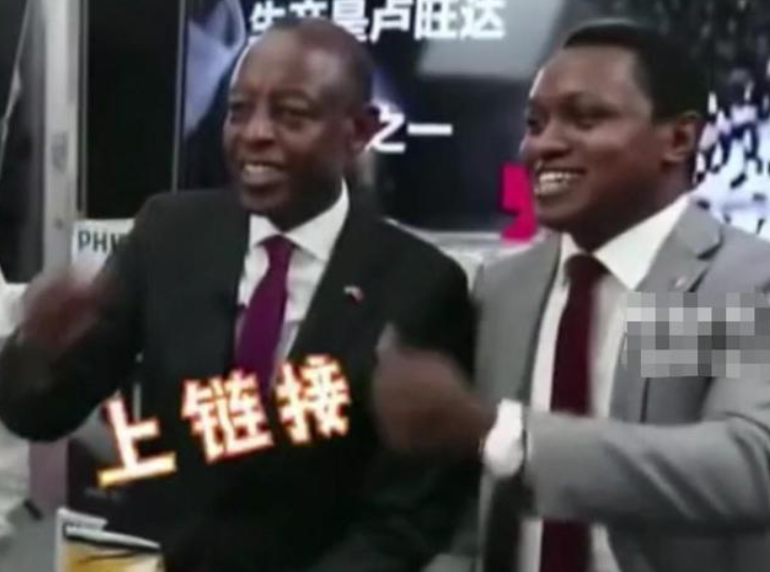 After the live broadcast started, the host asked the ambassador to introduce the situation of coffee beans. The ambassador made some serious introductions, and then clicked the link three times from the bottom. Originally, the ambassador was still worried about how to do promotions if the link could not be sold. He prepared a lot of selling points in advance to introduce them. The ambassador was stunned on the spot.
The coffee farmers who watched the live broadcast of Chinese e-commerce for the first time in Rwanda were deeply surprised by the speed of selling out in one second and kept sighing.
When interviewed afterwards, the Rwandan ambassador still sighed at the incredible scene at that time. The ambassador said, I didn't expect the goods to be sold so quickly. When you want to say something else, you find that the coffee is already sold out!
China not only has huge consumption power, but also has a kind heart. Many high-quality agricultural products are not well sold in local countries. China's timely assistance shows China's responsibility and sincerity as a major country. An increasingly powerful China will bring more surprises to the world, are you right?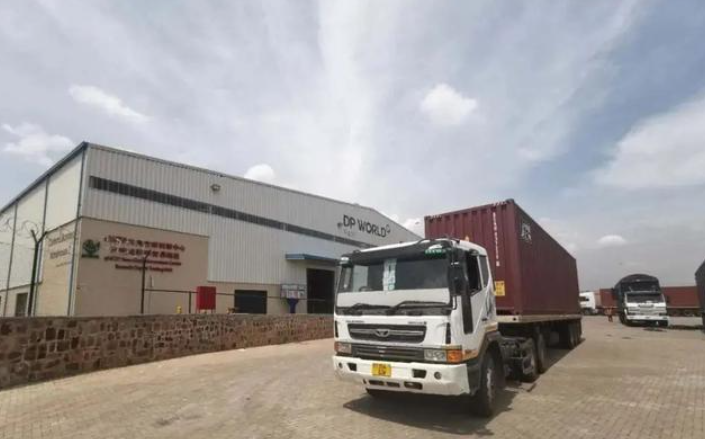 Junqing Logistics is always serving cargo transportation between China and Rwanda. We have multiple transportation routes, such as sea, land and air, to provide users with guaranteed transportation efficiency, complete goods, and more competitive prices. We are the best freight forwarding services company in China, looking forward to your call, we will solve all freight forwarding problems for you.