Armenia is the first Christian country in the world, and it has given birth to the world-renowned outstanding figures such as the Mikoyan brothers, Khachaturian and Baghlamia. Precious Christian manuscripts, ancient duduk flutes, beautiful black yao rocks, fragrant brandy, and superb chess level constitute Armenia's unique cultural symbols. Dating back to 2,500 years ago, Armenia's traditional territory far exceeded its present-day territory, and its territory once included the contemporary Caucasus and vast areas of eastern Turkey. Later, under the constant invasion and oppression of foreign nations, the territory of Armenia continued to shrink.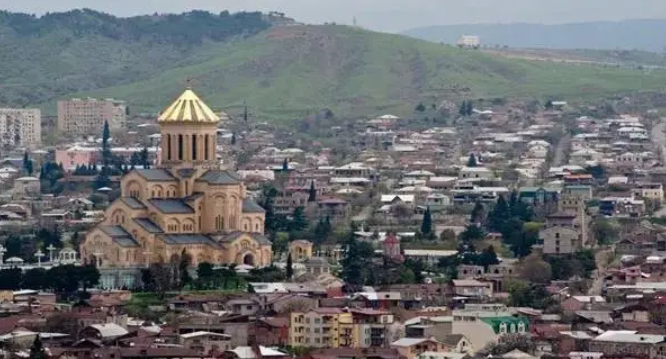 Armenia is a landlocked country in the southern Transcaucasus where Asia meets Europe. It is bordered by Turkey to the west, Iran to the south, Georgia to the north, and Azerbaijan to the east. The area is 29,800 square kilometers.
With the rapid development of China's economy, more and more Chinese people go abroad to do business all over the world. The demand for various international express logistics has become increasingly strong, and many international freight forwarding companies have emerged. I have collected some frequently asked questions about express delivery from Armenia to China, and sorted them out for everyone to learn together.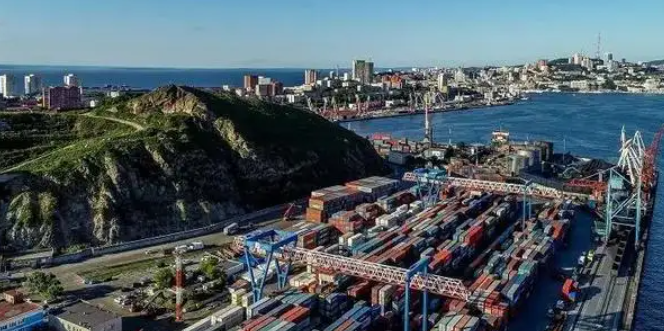 First of all, Armenia is relatively strict in customs clearance. If you do not have this experience, it is best to ask the customer what special documents the destination port needs to provide to handle customs clearance. For example, many products in Armenia need to provide CE certification before they can be circulated, so import Export customs clearance also requires CE certificate, if not, customs clearance is still relatively rare.
Normally, you need to provide: CE certificate, CO, packing list, invoice, contract and bill of lading, and then combine with the actual local situation to connect with customers. Different products have different document requirements, it is best for the recipient to verify with their local customs clearance agent. Otherwise, warehouse renting in Europe is very expensive. It costs hundreds of dollars every day. If there is a lot of warehouse renting due to customs clearance delays, it will be very troublesome for us if the customer does not want the goods.
Regarding tariffs, international express delivery does not include tariffs. The customs will assess the value of imported goods and collect tariffs, and there will be certain criteria for evaluation. It seems that the domestic amount is exempted within 1,000 RMB. Exceeding this value will be subject to tariffs. Customs duties are required to be paid by the recipient. Armenian Customs judges the value of goods as CIF, namely cost+ insurance+ freight.
The above questions are for reference only, the actual situation needs to consult the local international freight forwarding companies!