Although Saudi Arabia has a small population, it has strong purchasing power and supports many Chinese cross-border e-commerce businesses such as jollychic, fordeal, funmart, etc. However, Saudi logistics is a very troublesome problem. This article will introduce the current situation and difficulties of special line logistics in Saudi Arabia in detail, that is, customs clearance and domestic distribution in Saudi Arabia.
The first is logistics. Mainly rely on freight forwarding companies and service integration companies.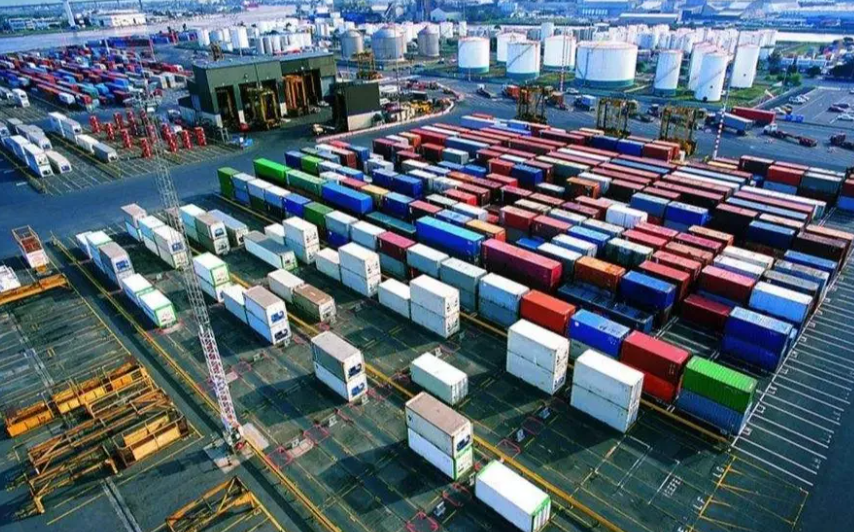 In the era of traditional foreign trade, Saudi Arabia has developed a group of powerful traditional freight forwarding companies in the Middle East. After the development of e-commerce, consider the e-commerce logistics business. Service integration companies provide goods receipt, first, customs clearance, final, overseas warehousing, remittance and other links, some of which are self-operated, and some integrate local service resources to earn service differences. Different companies have different advantages. But in the long run, the core competitiveness of these companies is not stable. Finally, a price war will restructure the entire industry, and companies that lack scale and pricing power will be eliminated.
Customs clearance, Saudi Arabia customs clearance is very troublesome. There are two types of clearance permits in Saudi Arabia. The first is a general trade license. Each order for this kind of customs clearance requires SASO certification, so the customs clearance time is relatively slow. This customs clearance method is suitable for large enterprises to store a large amount of goods under the local inventory management mode, or high-value, large-scale, heavy-duty home appliances and other goods that require a lot of capital support.
The second is express customs clearance, but the threshold for obtaining this license is high. In addition to delivering orders directly to customers, e-commerce sellers can use this channel to do more SKUs, reduce inventory, and restock frequently. They are not very demanding on capital, so they like this way of customs clearance.
Saudiarabia's full name is Kingdom of Saudiiabia. The Arabian Peninsula is located in southwestern Asia, bordering the Persian Gulf to the east and the Red Sea to the west, bordering Jordan, Iraq, Kuwait, the United Arab Emirates and other countries. It is one of the richest countries in the world because it ranks first in the world in terms of oil reserves and production.
Saudi Arabia has a well-developed financial system and a relatively developed tourism industry. The Saudi government encourages the development of the private economy, reduces the national economy's dependence on oil exports, and provides more employment opportunities for the rapidly growing population.
Junqing Logistics provides Saudi Arabia special line international logistics services, especially suitable for Middle East countries such as Saudi Arabia, which have high requirements on timeliness. For customers, you only need to contact us to pick up the goods or send the goods to our warehouse in Bantian operation center, Shenzhen, and then declare, tax refund, customs clearance, and transport until the goods are delivered to the door, which will be fully processed by our company, which greatly reduces labor costs.